You could be a winner - bid on any of our live auction and silent auction items listed below. Enjoy!
Live Auction Item 1
This item is worth $6,900 (HST included) and is perfect for anyone who is looking to do some home renovations. Donated by Nova Tile and Marble Ltd., this dream kitchen upgrade includes up to 50 square feet of Caesarstone countertop, in a selection of colours and four different edge details. All fabrication and local installation provided by Nova Tile and Marble Ltd.
Live Auction Item 2
Picture yourself with personalized service and warm contemporary ambiance, setting the tone for an exceptional dining experience for you, family and friends. Sit in a private room perfect for corporate or personal functions, or let us help you create the ultimate romantic experience, choosing from an award-winning list of more than 200 wines and menu creations from our multi award winning chef. Let the Five Fisherman Restaurant handle every detail while you bask in the glory. Bid on this amazing package and be your own Star! Certificate for $2,500 at Five Fisherman Restuarant!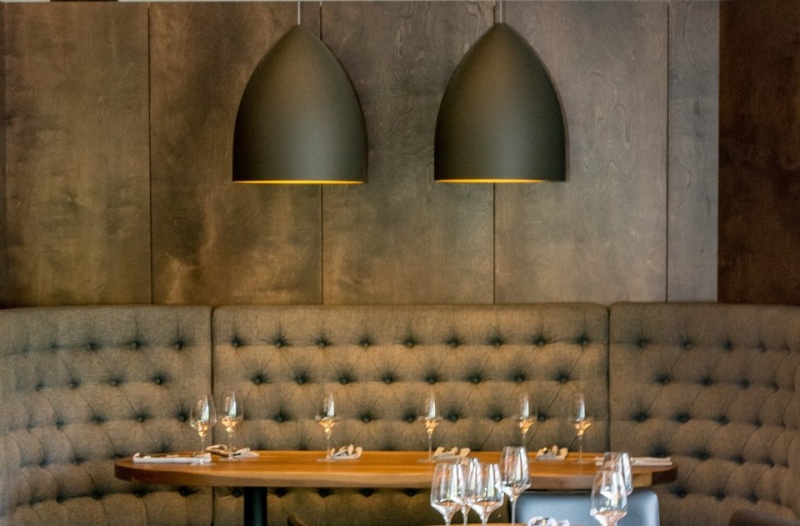 Live Auction Item 3
International Gold Medal Winning Chef Luis Clavel will create a fantastic dining experience for TEN. Chef Clavel will come to your home in HRM to prepare a four course meal with wine pairings for ten. Clavel is an expert and we guarantee that you will be impressed! Bon Appretite. Value $3,000.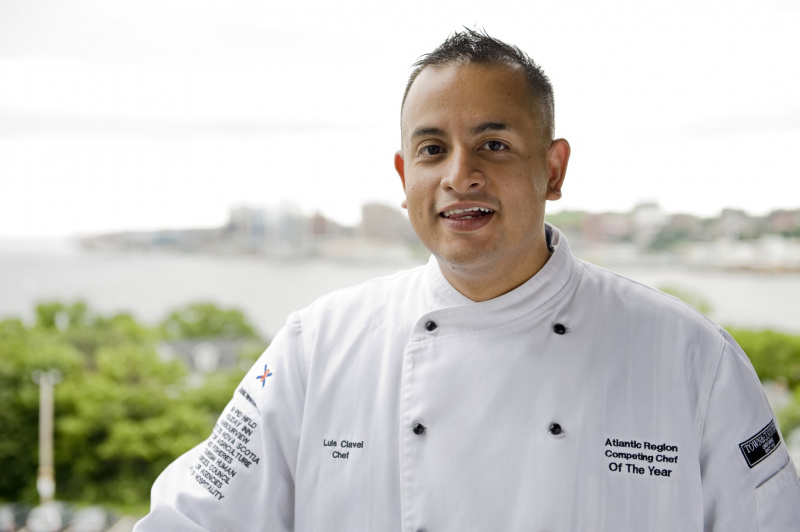 ,000.
Live Auction Item 4
This package includes 2 tickets ANYWHERE in the world that WestJest flies (including Hawaii!) PLUS 2 tickets to see Ed Sheeran live in Toronto Friday August 31st, 2018. These hard-to-come by tickets are floor seats, center stage, eight rows back at the Rogers Centre. If you are an Ed Sheeran fan, these are the tickets you want. Did you know that Ed was born in Halifax? (Halifax, West Yorkshire, England that is.) This was meant to be.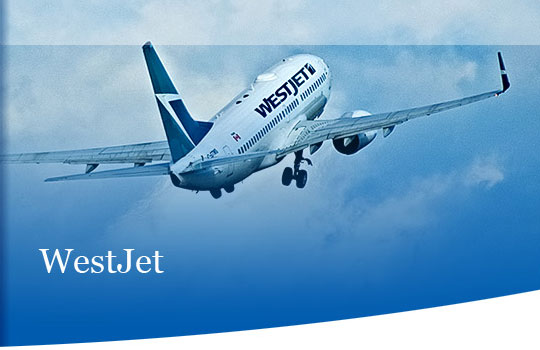 AND
Silent Auction Item
Do you know Nova Scotia? Are you ready for an Adventure? Come to where all the fun began and where Nova Scotians are going to have fun. Win two nights in a 4-star chalet and two 2-hour rafting trips, on the world's highests tides, with the biggest tidal bore rafting company in the world. Tidal Bore Rafting Resort (rafting canada.ca), invented "rafting the bore" back in 1985. Certificate for two valued at $530. Check it out at https://www.youtube.com/watch?v=uNKjrU7evhU