Auction Item 1
International Gold Medal Winning Chef Luis Clavel will create a fantastic dining experience for TEN. Chef Clavel will come to your home in HRM to prepare a four course meal with wine pairings for ten. Clavel is an expert and we guarantee that you will be impressed! Bon Appretite. Value well over $2,500.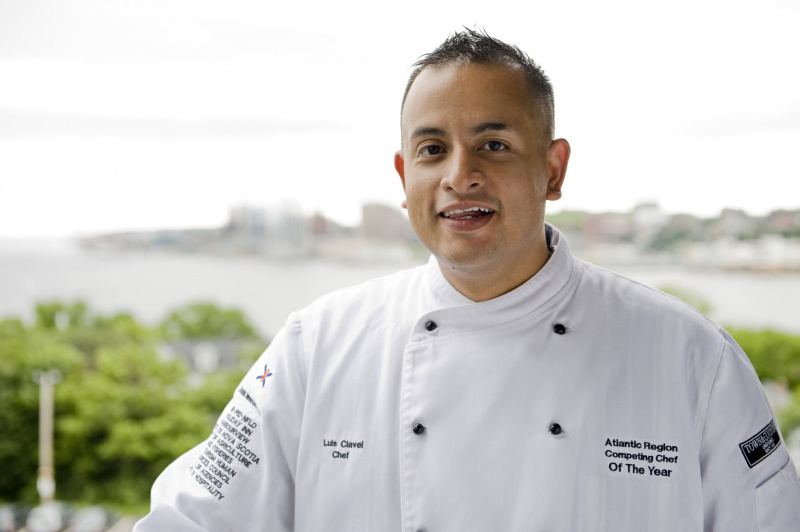 ,000.
Auction Item 2
This item is worth $6,900 (HST included) and is perfect for anyone who is looking to do some home renovations. Donated by Nova Tile and Marble Ltd., this dream kitchen upgrade includes up to 50 square feet of Caesarstone countertop, in a selection of colours and four different edge details. All fabrication and local installation provided by Nova Tile and Marble Ltd.
Auction Item 3
This package includes 2 tickets ANYWHERE in the world that WestJest flies (including Hawaii!) PLUS 2 tickets to see Ed Sheeran live in Toronto Friday August 31st, 2018. These hard-to-come by tickets are floor seats, center stage, eight rows back at the Rogers Centre. If you are an Ed Sheeran fan, these are the tickets you want. Did you know that Ed was born in Halifax? (Halifax, West Yorkshire, England that is.) This was meant to be.