Your event ticket automatically enters you into our Grand Prize draw. Additional tickets are available during the reception for only $20 per ticket or 3 tickets for $40. The winner could be you!
$2,000 Cash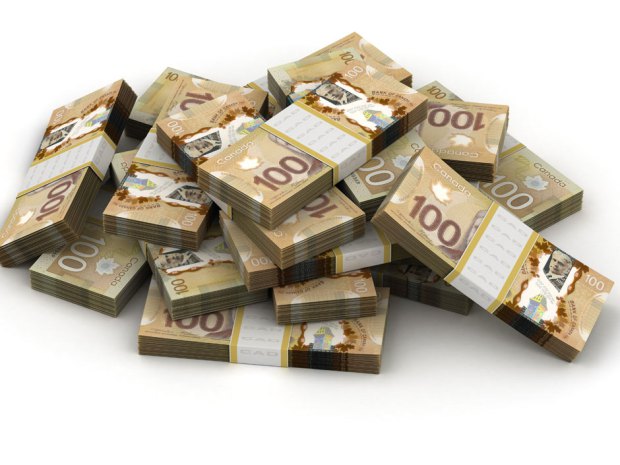 OR
Trip for Two
You can choose from the following holiday example or pick your own. (The Blind Date Dream holiday through Travel Is/Ray Warner Holdings).
As an example, the beautiful Blau Costa Verde Beach Resort in Holguin Cuba (value $2,100 Cdn) may be available within the Travel voucher value (prices subject to change and availability). All-inclusive as described by Sunwing Vacations for two on direct flights from Halifax to Holguin . Includes airfare, transfers and accommodations.